Podcast: Play in new window | Download | Embed
Subscribe: Apple Podcasts | Android | Email | Google Podcasts | Stitcher | TuneIn | RSS | More
First Ever "On-Site" Broadcast of the CoFounders & StartUp Show with a LIVE audience!
To view the full CoFounders Matchup Broadcast, Click Here!
CoFoundersLab Matchup held in 45 cities and 5 countries comes to Atlanta! The event connects co-founders, advisers, and interns to build strong, core startup teams.
Connect now with a potential core team member by creating your free profile on CoFoundersLab.com
Among the panel experts are:
Sangram Vajre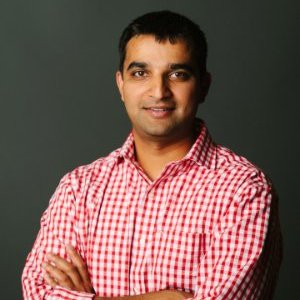 CoFounder of Terminus, Author of Account Based Marketing
Founder of Flip My Funnel and Inc Columnist.
https://www.linkedin.com/in/sangramvajre

Cassius Butts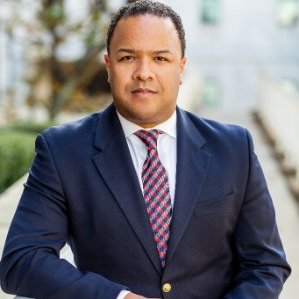 Executive In Residence at Georgia State University
J. Mack Robinson College of Business
Former Regional Administrator – U.S. Small Business Administration
https://www.linkedin.com/in/cassiusbutts
Jim Beach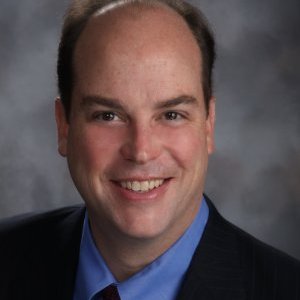 Founder and Host of the School for Startups Radio Show
Syndicated Radio Show on 12 Am/Fm Markets
Devoted to Small Business Web Sites and Social Media
Matthew Thiry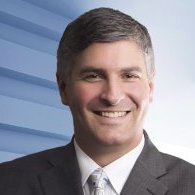 Attorney/Shareholder, Davis, Matthews & Quigley, P.C.
Business Law; Fiduciary Litigation; Arbitrator and Mediator Services
https://www.linkedin.com/in/matthewthiry
J Cornelius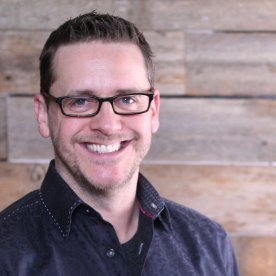 ---
Panel Moderators:
Rich Casanova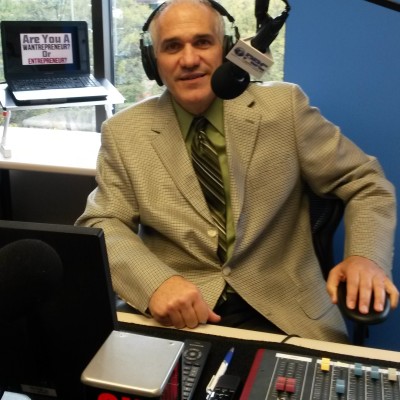 Broadcaster, Talk Show Host
Chief Operations Manager, Pro Business Channel
https://www.linkedin.com/in/richcasanova
Craig Williams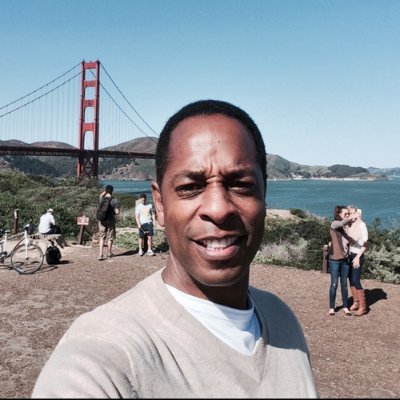 Mensch/Social Architect
VP of Media Partnerships, Pro Business Channel
https://www.linkedin.com/in/owginc
For a full list of our events visit:  ProBusinessEvents.com
CoFounders Podcast
Conversations with Co-Founders & Start-Ups
Sponsored in part by… WeWork
For more info about WeWork visit:
www.wework.com/locations/atlanta/buckhead
To nominate or submit a guest request visit:
www.CoFoundersPodcast.com
To view more photos from this show visit:
www.ProBusinessPictures.com
(Click on the show photo album)
---
Also published on Medium.