Smart Divorce Solutions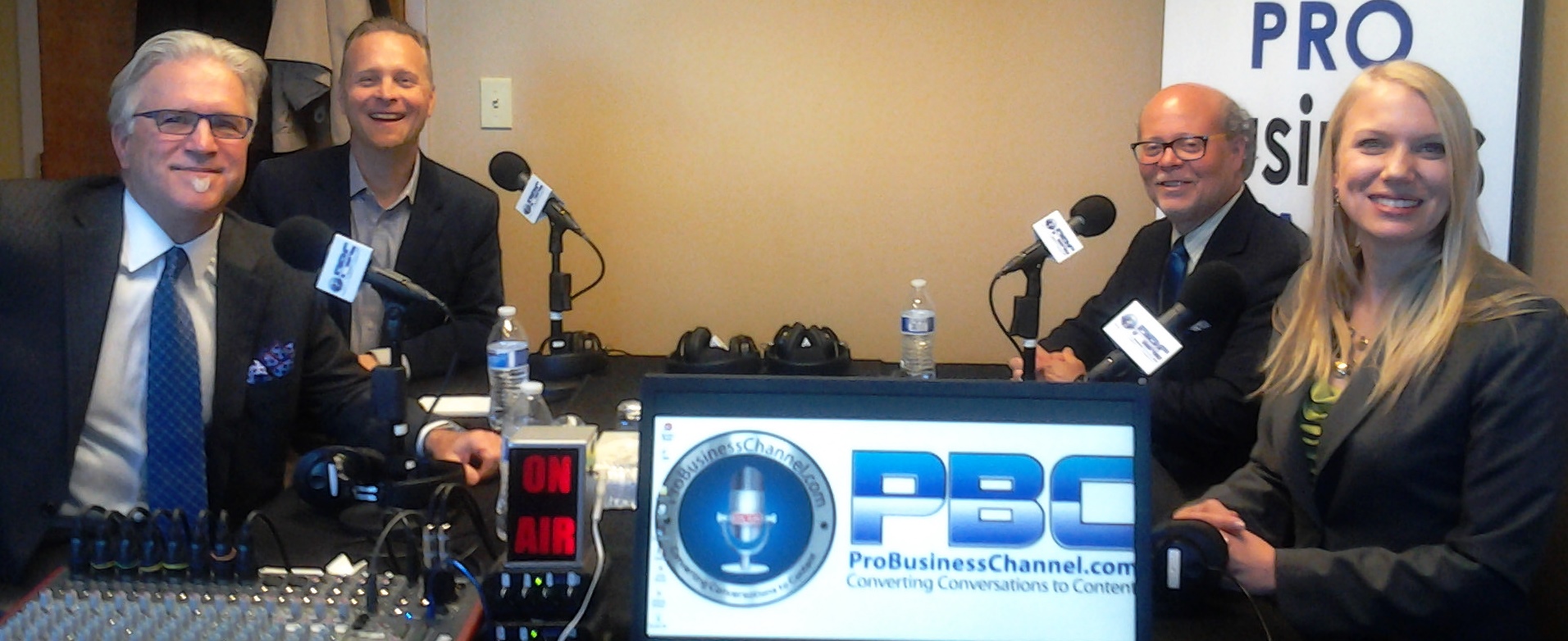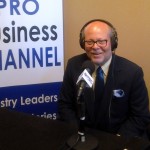 Randall M. Kessler, Kessler & Solomiany
Born in Gainesville, Florida, raised in New Orleans and having attended college at Brandeis University near Boston, MA, Randall M. Kessler came to Georgia in 1985 to attend Emory Law School. He has over 25 years of experience in Domestic Relations and Family Law matters including divorce, custody, paternity, prenuptial agreements and child support. Mr. Kessler has taught trial techniques at Emory Law School's Trial Techniques Program and he teaches a course in Family Law at John Marshall Law School. He has lectured for the ABA, AAML, AICPA, NACVA, IAAR, NFLPA, the Georgia Psychological Association (GPA), the Georgia Society of CPAs, the Cobb, Gwinnett, DeKalb and Atlanta Bar Associations and others in AL, CA, DC, FL, GA, OH, HW, IN, KS, LA, MD, NM, NV, NY, OR, P.R., SC, TN, TX, WA, and other countries including Canada, Costa Rica, Domican Republic & Mexico. Mr. Kessler is the Editor of the Family Law Review for the State Bar of Georgia and is the former Chair of the Family Courts Committee of the Family Law Section of the American Bar Association. He was elected to serve as the Chair of the Family Law Sections of both the American Bar Association and the Georgia Bar Association for 2011-2012. Mr. Kessler founded the firm in 1991. He is proficient in both Spanish and Hebrew.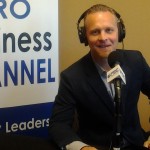 Steven Parker, Team SERVE 1st, Keller Williams Realty
At TEAM SERVE 1st, it is our Mission and our Ministry to be Real Estate professionals who are Living in the Continual Pursuit of Building Successful Relationships while being Committed to Giving Greater Value every day!
We Believe Our Highest Purpose here on Earth is to Serve People by Adding Value to THEIR Life !
We are Family Serving Families! 2015 promises to be an exciting year of growth and development as we continue to SERVE 1st !
Our National Team Specializes in Serving the Professionals of the Family Law / Divorce Care Industry with Effective and Proprietary Real Estate Assessments, Resources and Tools that will Encourage and Empower their clients into a New Chapter of Life!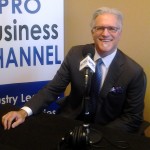 Joseph Schum, IRC Wealth 
Whether you are an entrepreneur seeking a smarter way to grow or an individual trying to balance saving for the future and living today, our proven simple program can set you on the right path to financial freedom today.
IRC Wealth focuses on the simple tenets of wealth building and wealth management.
Savings — Maximizing your ability to save for retirement
Debt Elimination — If you are debt free, the amount of money you will need in retirement is significantly reduced.
Risk Management — Whether you are a risk taker or risk averse, our job is to identify the challenges in your financial world and to minimize their impact upon your financial plan.
Leading our Business Development initiatives, IRC Wealth is expanding its message, simple process and belief systems through our wealth management, PRO CFO and speaking and seminar practices.