Podcast: Play in new window | Download | Embed
Subscribe: Apple Podcasts | Android | Email | Google Play | Stitcher | TuneIn | RSS | More
Capital Club Radio – Interviews Dr. Jennifer Priestley, KSU Professor of Statistics and Data Science
Jennifer Priestley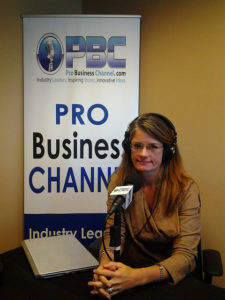 Dr. Priestley is a Professor of Applied Statistics and Data Science at Kennesaw State University, where she is the Director of the Center for Statistics and Analytical Services.  She oversees the Ph.D. Program in Advanced Analytics and Data Science.
Prior to receiving a Ph.D. in Statistics, Dr. Priestley worked in the Financial Services industry for 11 years. She held positions as Vice President of Business Development for VISA EU in London, Vice President with MasterCard International, and worked at AT&T Universal Card and Andersen Consulting.
She has authored dozens of articles on Binary Classification, Risk Modeling, Sampling, Applications of Statistical Methodologies for Problem Solving as well as several textbook manuals for Excel, SAS, JMP and Minitab.
Linkedin:  https://www.linkedin.com/in/jpriestl
---

Capital Club Radio
Hosted by: Michael Flock
Sponsored by: Flock Specialty Finance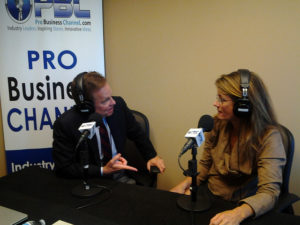 Providing a forum for leaders in the middle market segment which has typically been undeserved by traditional banking.
Listeners gain valuable business insights and perspectives to deal with market uncertainty. Topics include: key success factors, both personal and professional, dealing with adversity, outlook for the industry and your business.
More info about our show sponsor, Flock Specialty Finance visit: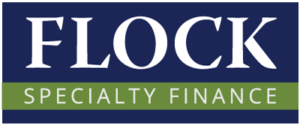 www.FlockFinance.com


www.linkedin.com/company/2956421
To nominate or submit a guest request visit:
www.CapitalClubRadioShow.com
To view more photos from this show visit:
www.ProBusinessPictures.com 
Recent Photos From Capital Club Radio
Flickr Album Gallery Powered By:
Weblizar
---
Also published on Medium.