Podcast: Play in new window | Download | Embed
Subscribe: Apple Podcasts | Android | Email | Google Play | Stitcher | TuneIn | RSS | More
➡ ➡ Show Description
The Business Developers Network is where today's leading business developers share and learn innovative business development concepts.
Business development today is driven by analytics and algorithms. A human element is needed for crafting a value proposition and never underestimate appreciation for a warm smile and firm handshake.
"Marketing is everybody's responsibility." *   So, to some degree, we are all business developers!
*Jack Welch, legendary CEO of GE
Business Developers Network Show Topics
Each episode takes a deep dive to learn how our guests successfully employ one or more of these touch points…
Vision » Big Picture & Mission
Insight » Business Intelligence & Analytics
Strategy » Value Proposition & Positioning
Outreach Plan » Firmographics & Demographics
Implementation Plan » Marketing & Sales
About the Show Host and Sponsor
Artie Ruderman, Principal of Innovative Growth Solutions, a B2B corporate and business development company providing insight and hands-on implementation for driving business and generating value on a fractional basis.
Artie brings a unique perspective for developing business from having grown a family business to have 100+ employees to developing multi-hundred-million-dollar contracts for a $6Billion global company.
Show Host
Artie Ruderman
Principal of Innovative Growth Solutions
Made possible in part by Innovative Growth Solutions

for more info visit www.IGScorp.net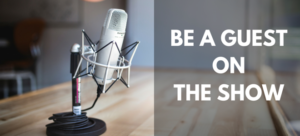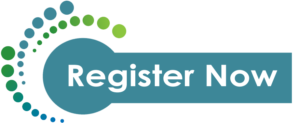 To nominate or submit a guest request visit:
www.BusinessDevelopersNetwork.com
To view photos from this show, visit:
www.ProBusinessPictures.com
Recent Photos From Business Developers Network
Flickr Album Gallery Powered By:
Weblizar
---
Also published on Medium.