Podcast: Play in new window | Download | Embed
Subscribe: Apple Podcasts | Android | Email | Google Play | Stitcher | TuneIn | RSS | More
Buckhead Business Show – Georgia Hispanic Chamber of Commerce along with Financial and Performance Experts
Georgia Hispanic Chamber of Commerce
Santiago Marquez – Vice President/CFO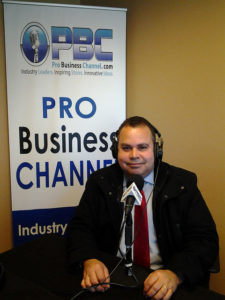 Santiago is Vice President and CFO for the Georgia Hispanic Chamber of Commerce. He has been in the non-profit sector for over 20 years ad has been with the chamber since 2008.
Topics/Questions:
History of the GHCC
Current number of members / size of the chamber
Services offered to members
What events will be held this year?
How do you obtain membership
Web Site:
www.ghcc.org
---
Ashfrod Advisors
Kenny Vasquez – Financial Representative
Kenny Vasquez is a Financial Representative with Ashford Advisors, a general agency of The Guardian Life Insurance Company of America, New York, NY and he specializes in helping families and business owners protect what's important through life and disability insurance.
Topics/Questions:
Tell us a little about your business
How long have you been a member of the chamber and what do you do for them?
How has being a member of the GHCC helped your business?
Web Site:
www.AshfordAdvisors.net
---
Performance Strategies, Inc.
Diane Bogino, President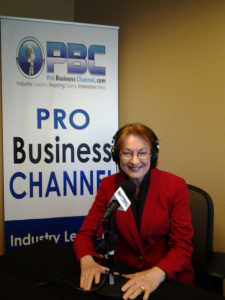 Like you, behavior expert, Diane Bogino, has seen the spectrum of team performance. What is it that makes a team function really well? Is it that once-a-year bonding retreat? Is it as simple as mutual respect? Is it good team morale? Or is there a different story?
Almost three decades of experience as a coach, a behavioral scientist, an entrepreneur, gaining expertise in human resources, and working in a variety of industries affords Diane a perspective for business and teams that is rare in the coaching field. Unlike many coaches, Diane understands that addressing the team as a unit and placing a focus on each team member's needs is the only way to achieve full balance, harmony, and productivity for a high performing team.
Topics/Questions:
1.You work a lot with teams, but how is what you do different from the normal let's join hands and sing "kumbaya" team building programs?
2.Can you give us a brief description of how you address both?
3.Can you explain what you mean by X-Ray and what else it reveals?
4.Hmmm, So the CEO can view the team in their underwear!
5.You are a behavioral scientist and you work with executives, don't they already know how to behave?
6.Can you give us an example?
7.What are some recommendations for organizations going through changes?
8.Can you elaborate on that for us?
9.How does that translate in the corporate world?
Web Site and Social Media Links:
Web Site: www.performstrat.com
Twitter: @BoginoD
LinkedIn: https://www.linkedin.com/in/diane-bogino-b99232
---
The Buckhead Business Show Spotlights Industry Leaders in Buckhead and Atlanta! Brought to you in part by The BBA and Broadcast LIVE from the Pro Business Channel Studios.
Show Hosts:
Rich Casanova, CoFounder
Pro Business Channel
https://www.linkedin.com/in/richcasanova
https://twitter.com/RichCasanovaCom
Michael Moore, RainMaker & Chief Storyteller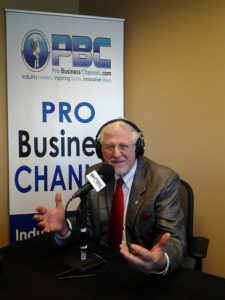 https://www.linkedin.com/in/sellbyphone
https://twitter.com/BuckhedgeCEO
For more info about the BBA visit:
www.BuckheadBusiness.org
To nominate or submit a guest request visit:
www.BuckheadBusinessShow.com
To view photos from this show, visit:
www.ProBusinessPictures.com 
Recent Photos From The Buckhead Business Show
Flickr Album Gallery Powered By:
Weblizar
---
Also published on Medium.