Podcast: Play in new window | Download | Embed
Subscribe: Apple Podcasts | Android | Email | Google Podcasts | Stitcher | TuneIn | RSS | More
Aubrey Daniels International, Building Sales Pipelines and Big Social Marketing on Buckhead Business Show
Aubrey Daniels
Aubrey Daniels International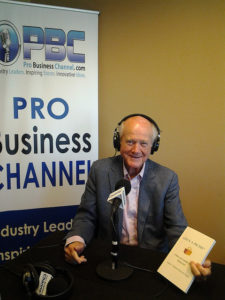 Aubrey C. Daniels, Ph.D., is the chairman of Aubrey Daniels International (ADI), which helps organizations employ the timeless principles of behavioral science to re-energize the workplace, optimize performance and achieve lasting results. He has published seven books about performance systems, workplace safety and management issues.
Topics to Discuss:
Optimistic science of behavior
Culture change
Unlimited potential of human beings
Labels and stereotypes that hinder potential and performance
Web Site / Social Media Links:
http://aubreydaniels.com
https://twitter.com/AubreyDaniels
---
Christie Walters
iCore Strategy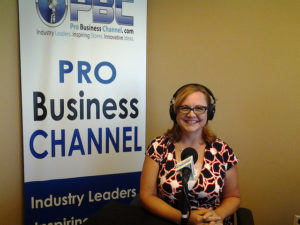 Host of The Why and The Buy Podcast – A show for sales and leadership professionals
Sales Trainer – Certified by Jeffrey Gitomer, author Little Red Book of Selling
Success Coach – Helping small businesses and sales professionals clear the path to success
Topics to Discuss:
Who needs a coach? – Why coaching is critical to success in business and in life
Prospecting with a purpose – How to build a sales pipeline without the dreaded cold call
Eliminate the Noise – Putting sales distractions on mute
Why podcast? – A small business guide to podcasting basics
Web Site / Social Media Links:
www.christiewalters.com
@walterschristie
---
Celeste Simmons
Big Social Marketing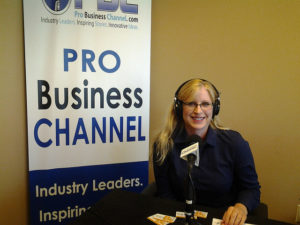 Celeste started in marketing over 14 years ago. She majored in Technical writing and is a published author. She and her team, create web content on a daily basis for business pages on Facebook, Linkedin, Google plus, Youtube, Houzz, Pinterest and more. As a social media pro, she can help you advertise your business on social media!
Topics to Discuss:
Social Media for business use
Internet Marketing
Web Site / Social Media Links:
https://www.bigsocialmarketing.com/
https://www.facebook.com/bigsocialmarketing/
https://twitter.com/3DPR
https://www.yelp.com/biz/big-social-marketing-marietta
---
Recent Photos From The Buckhead Business Show

Flickr Album Gallery Powered By:

Weblizar
---
Also published on Medium.